"Be a yardstick of quality. Some people aren't used to an environment where excellence is expected."
We make our products with timeless inspiration and innovative fabrication
To combine quality sustainable fabrications that perform in any environment.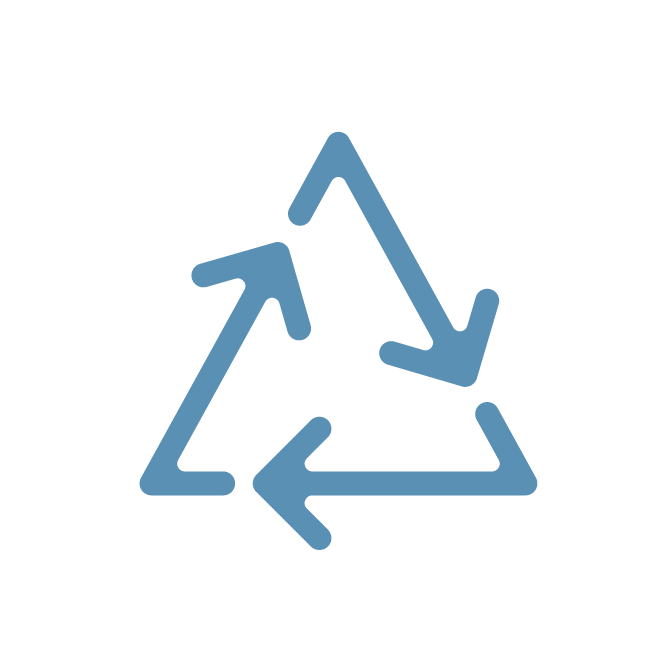 Using Recycled Polyester whenever possible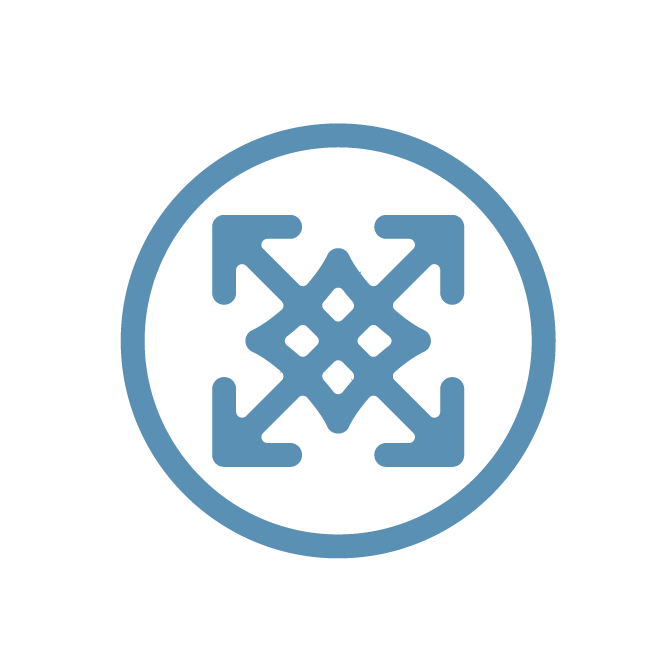 We went above and beyond to bring added stretch and versatility to our fabrics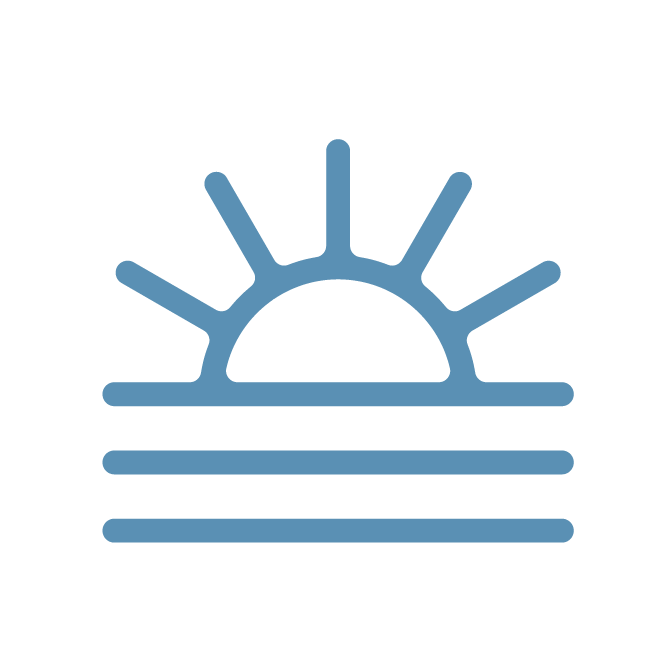 Rigoursly tested our fabrications feature UPF 40+ & UPF 50+
We believe in the timeless style but understand that change is the only constant without innovation growth isnt possible. Amble is a movement at a slow or relaxed pace. The Amble Mentality is consistantly innovate at a consistant pace. We wont be chasing trends but creating pieces that can live in your line up for years to come.

We persue innovation and a better way. There is no rush but their is a sense of urgency to become better. Good things take time just as we pour our thoughts and time into creating timeless innovative product.
If you set your goals ridiculously high and it's a failure, you will fail above everyone else's success."